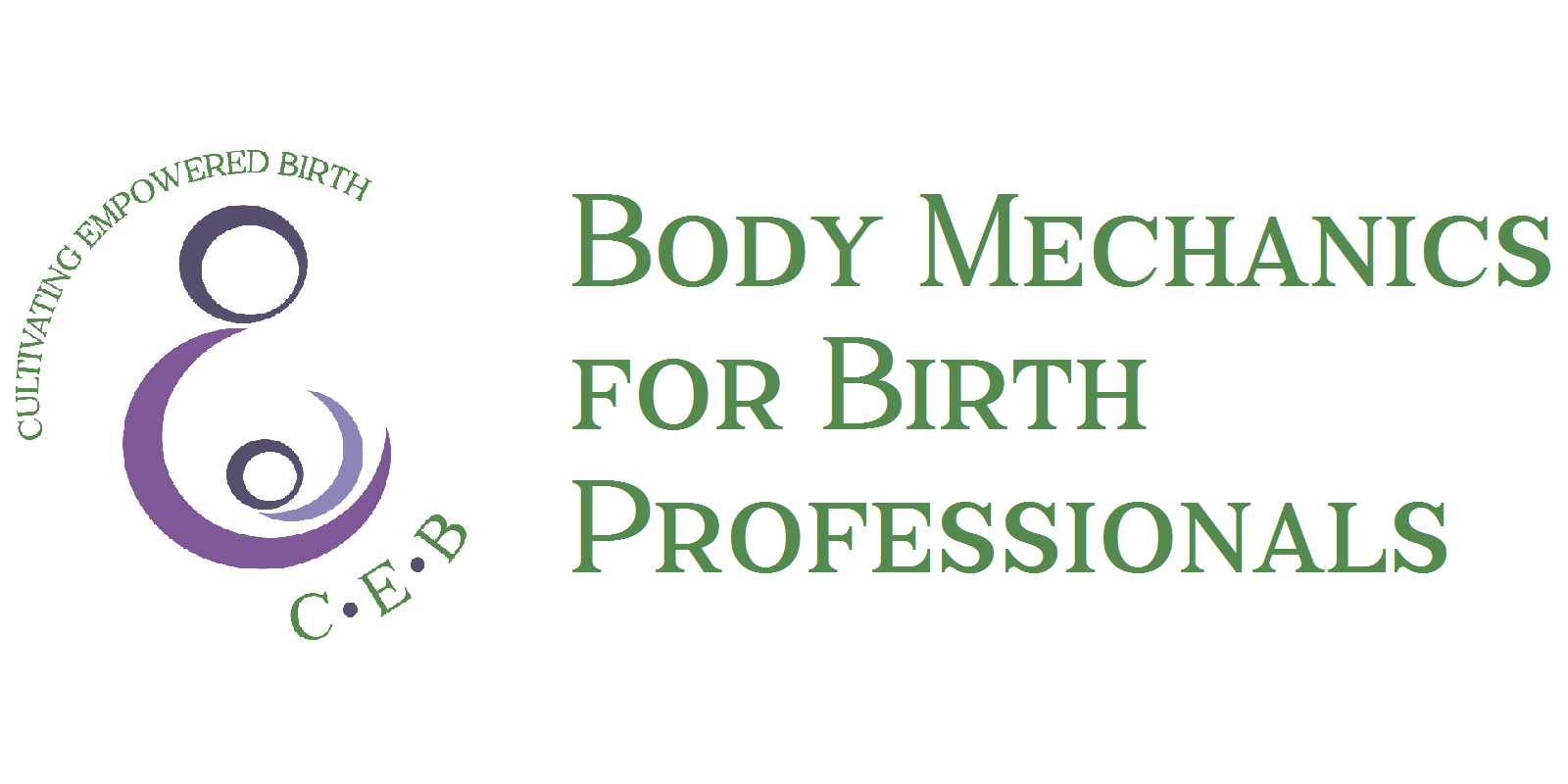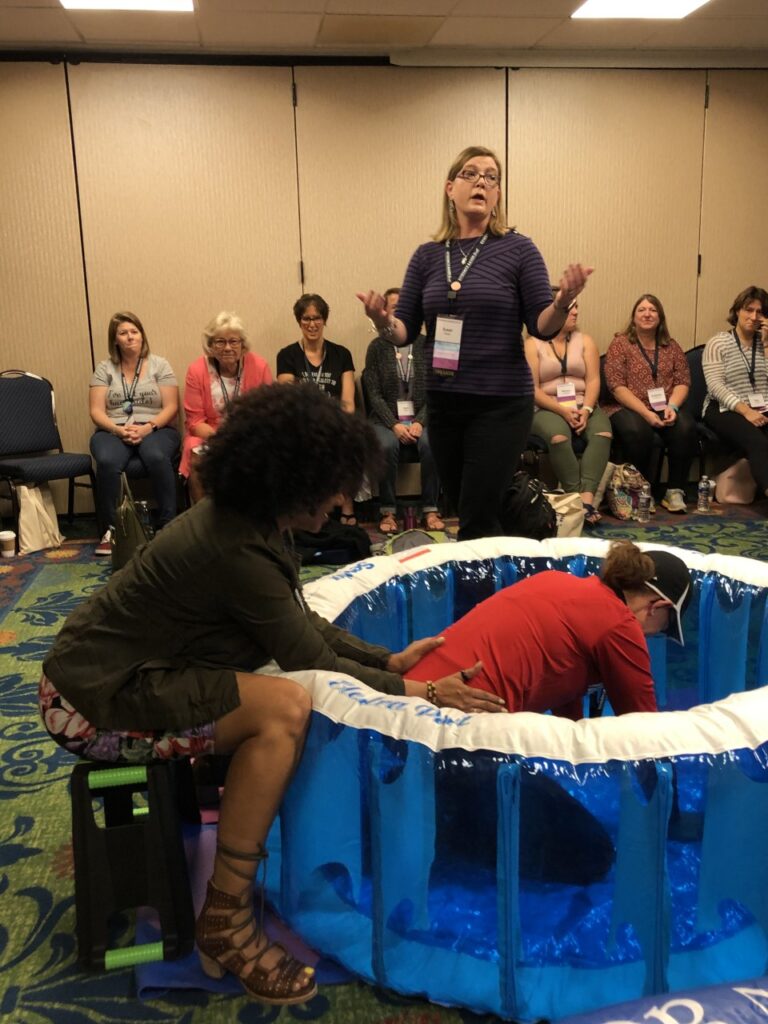 In this workshop developed by Cultivating Empowered Birth, attendees will learn principles of posture and body mechanics and practically apply those principles to simulated birth situations in order to provide physical labor support to the birthing person more efficiently to reduce fatigue and long term injury risk. There will be opportunity to discuss common challenges to ergonomics in birth work. If time allows, valuable exercises for birth workers will be presented.
Learning objectives:
Discuss and demonstrate the basic principles of good body mechanics

Discuss barriers to application of ergonomic principles specific to birth related work

Demonstrate safe, effective personal body positioning while providing 3 different commonly employed comfort measures

Discuss the value and purpose of incorporating stretching and bodyweight strengthening exercises into personal fitness routine
Refund policy: Tickets are non-refundable, but may be transferred to future workshops or seminars in the case of an unforeseen professional commitment (birth of a client), illness, or family emergency.  The ticket holder must contact Susan to reschedule.