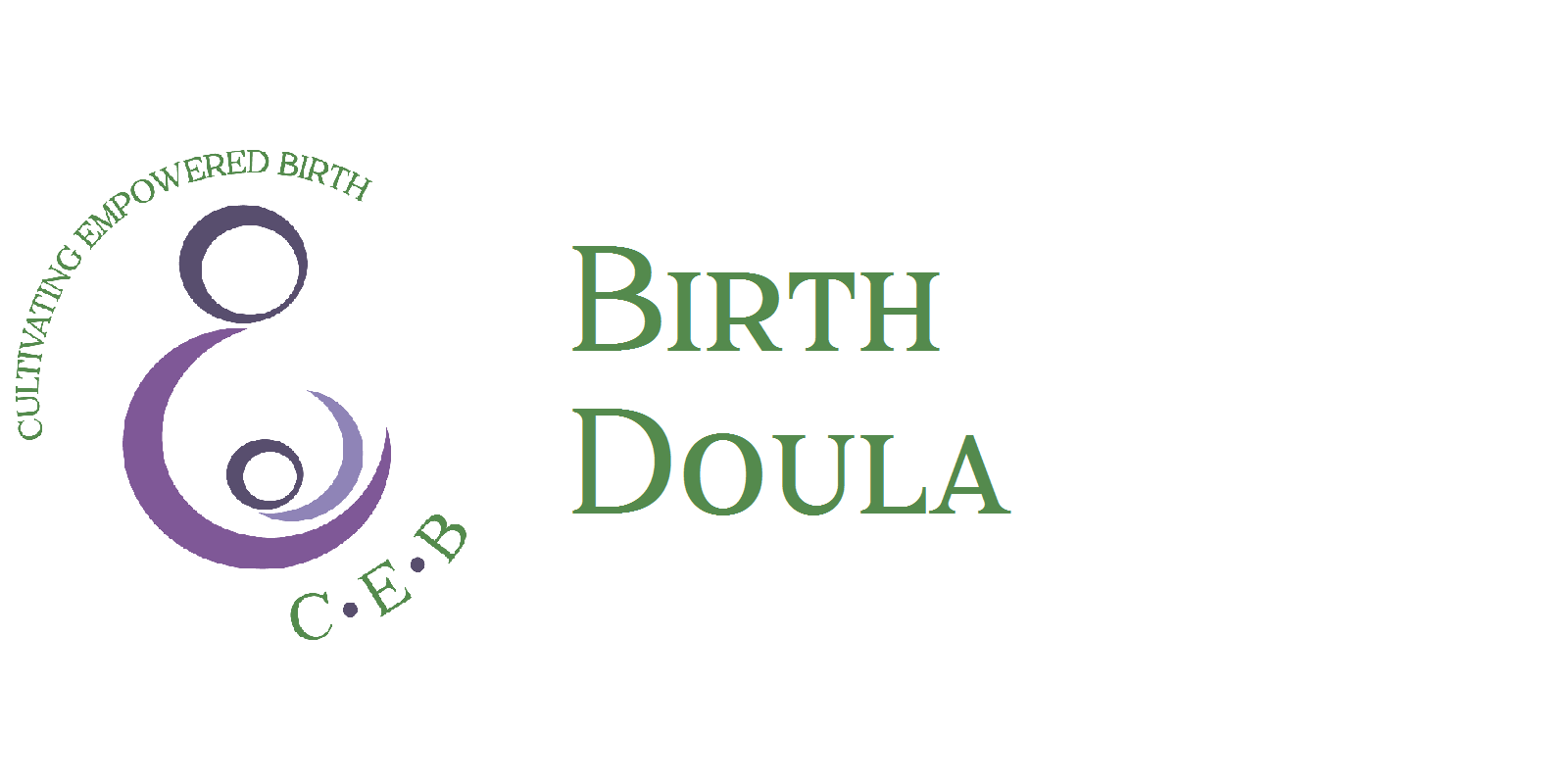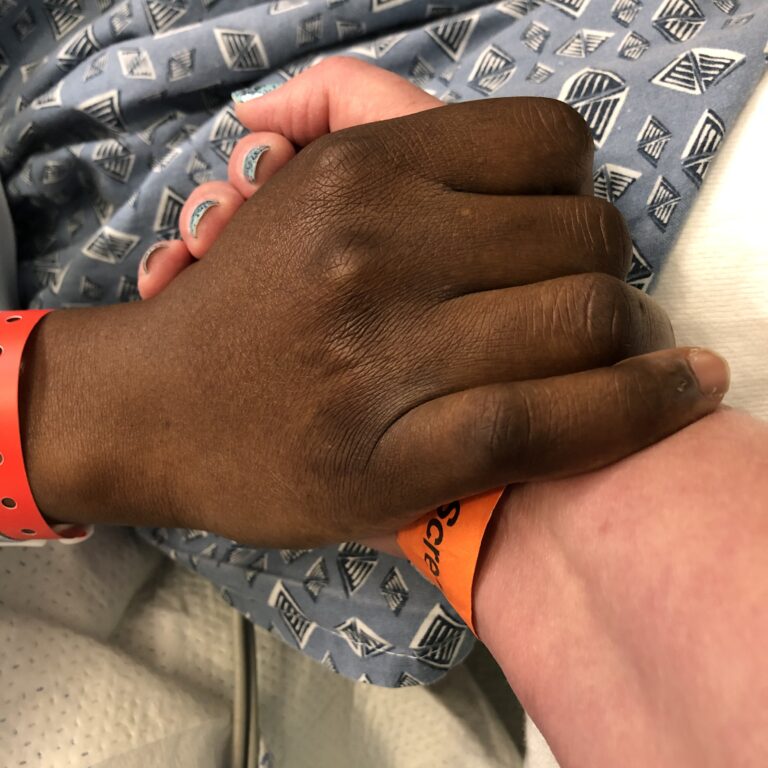 So, you're pregnant, maybe for the first time. What do we adult humans tend to do when preparing for a new experience? Well, some of us read books, some talk to friends, and some turn to Google. None of those options is bad, but it might be hard to get the answers you need when you don't know what questions to ask. That's where a doula comes in. Now, I studied a little Greek in college, so I can confidently tell you that the word doula means "woman who serves." And I love being a doula. What's more, I would love to be your doula!!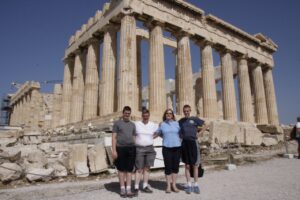 Have you ever visited a foreign country where the primary language was different from your own? The photo you see is from a trip to Europe my family was privileged to take in 2016. I sure learned the value of a native tour guide on that tour when our family got separated from the group. A doula has training and experience in labor and birth, is prepared to act as a support person for you and your primary partner through the transition to parenthood, and will serve you both as an experienced tour guide would if you decided to visit a foreign country.
What does it mean to have me as your doula?
It means you have had the opportunity to prepare for your birth by asking questions, receiving solid resources to address those questions and practicing comfort measures.
It means you have someone who knows you and your partner and is dedicated to being with you for your labor and birth.
It means that you have people by your side for birth who fully understand your preferences because we're going to be sure we are on the same page before your labor begins.
If you would like to know more about my doula support services, contact me (here) to schedule a complimentary consultation.
Doula support package investment of $950 includes:
2 prenatal meetings-usually in the 32nd week and 36th week of pregnancy

E-mail and text communication

24/7 on-call for you for 4 weeks beginning 2 weeks before your estimated due date

Continuous in person support for labor that can begin at home or in the hospital as you prefer

Ongoing support for the first 1-2 hours after birth and help with initial breastfeeding

2 postpartum visits
Doula clients receive special pricing on the Evidence Based Birth® Childbirth class. More information about the class (here).